About Basso Cafe
In September 2007 Chef Renato Donzelli opened the doors of Basso Cafe in the Broad River neighborhood of Norwalk, CT. This fine dining and now full bar establishment revolves around an intimate and authentic expression of Renato's cultural heritage of Mediterranean and Latin American fusion cuisine, featuring and encompassing a wide range of flavors selected from around the world.
Basso is named after the area in the province of Molisse, Italy from where Renato's father hails. The striking and colorful décor and the jazzy musical background, occasionally live, sounds along with the softly dimmed lighting and comforting culinary aromas wafting within, provide a quality dining experience.
All these successful components are guided by Renato's creativity, innovation, and steadfast belief in providing customers a delightful quality product that also happens to be most delectable.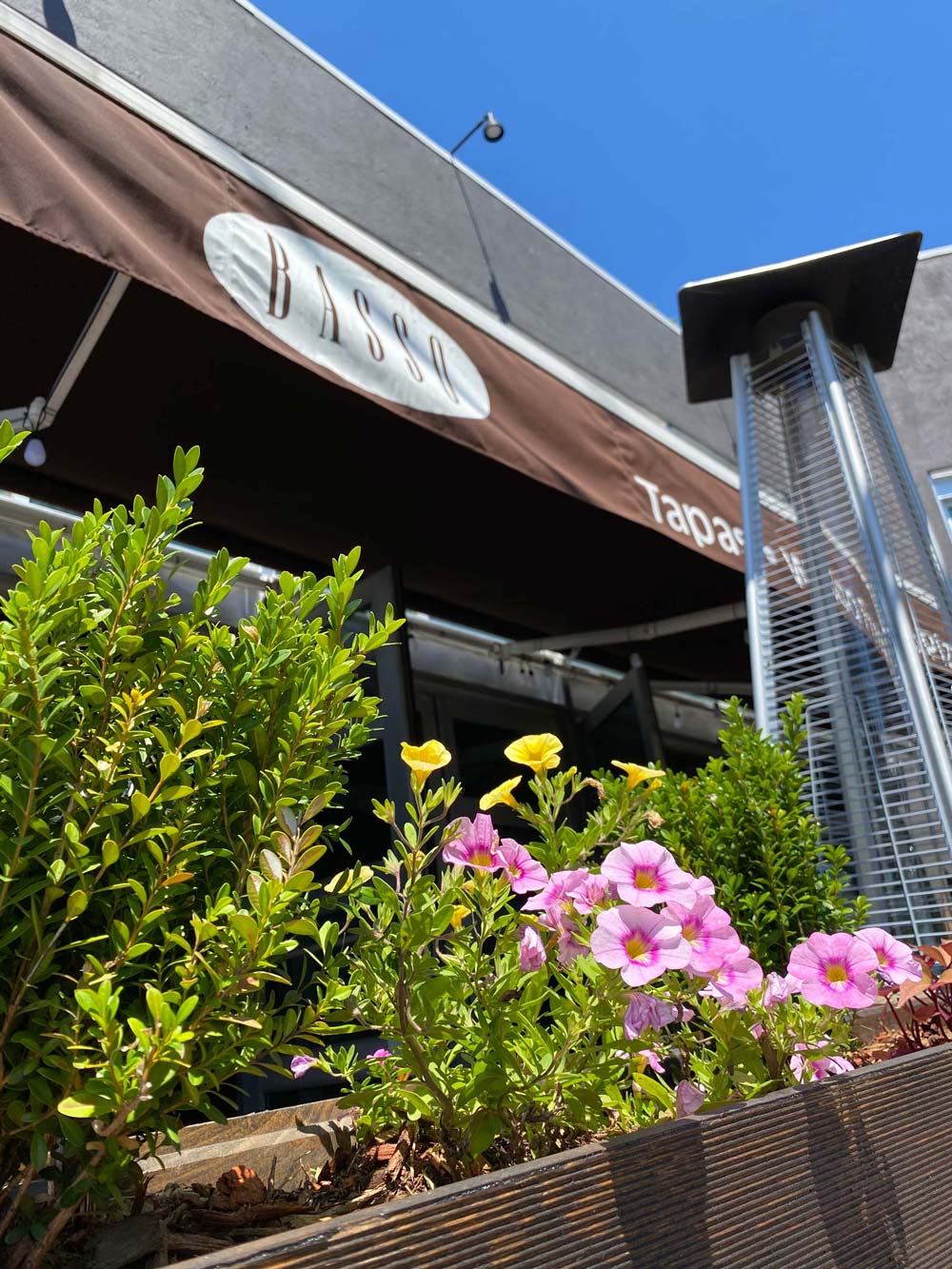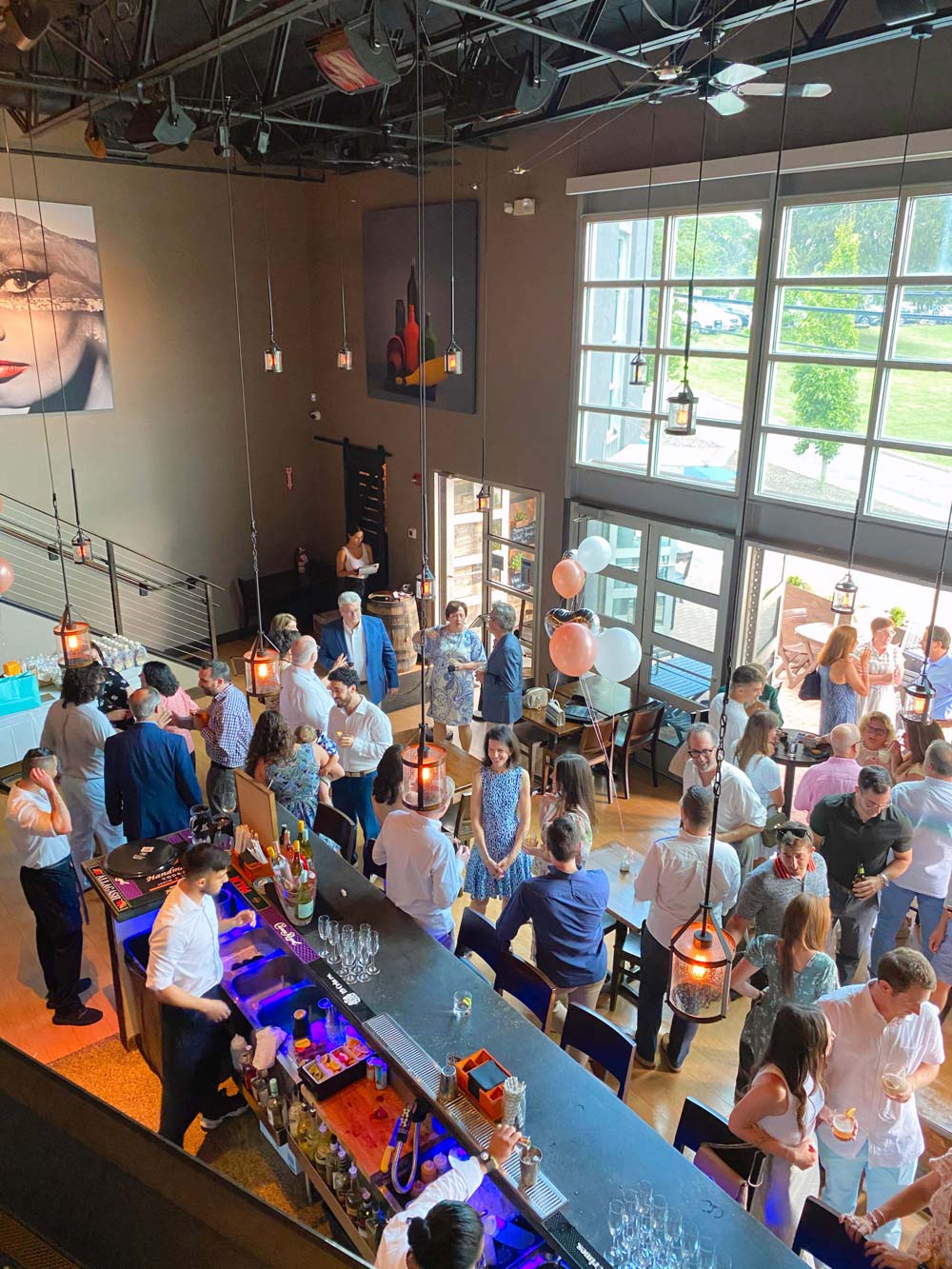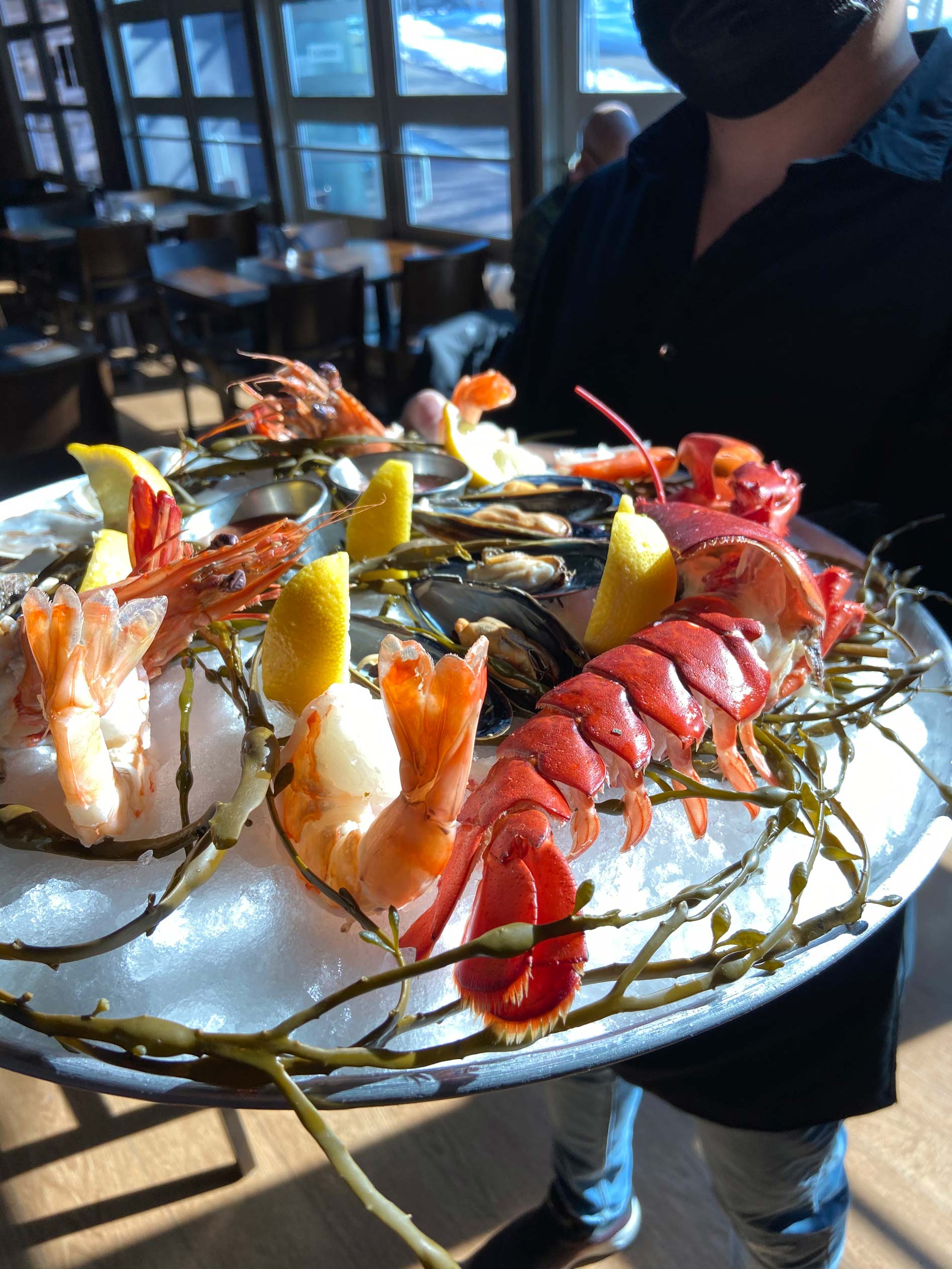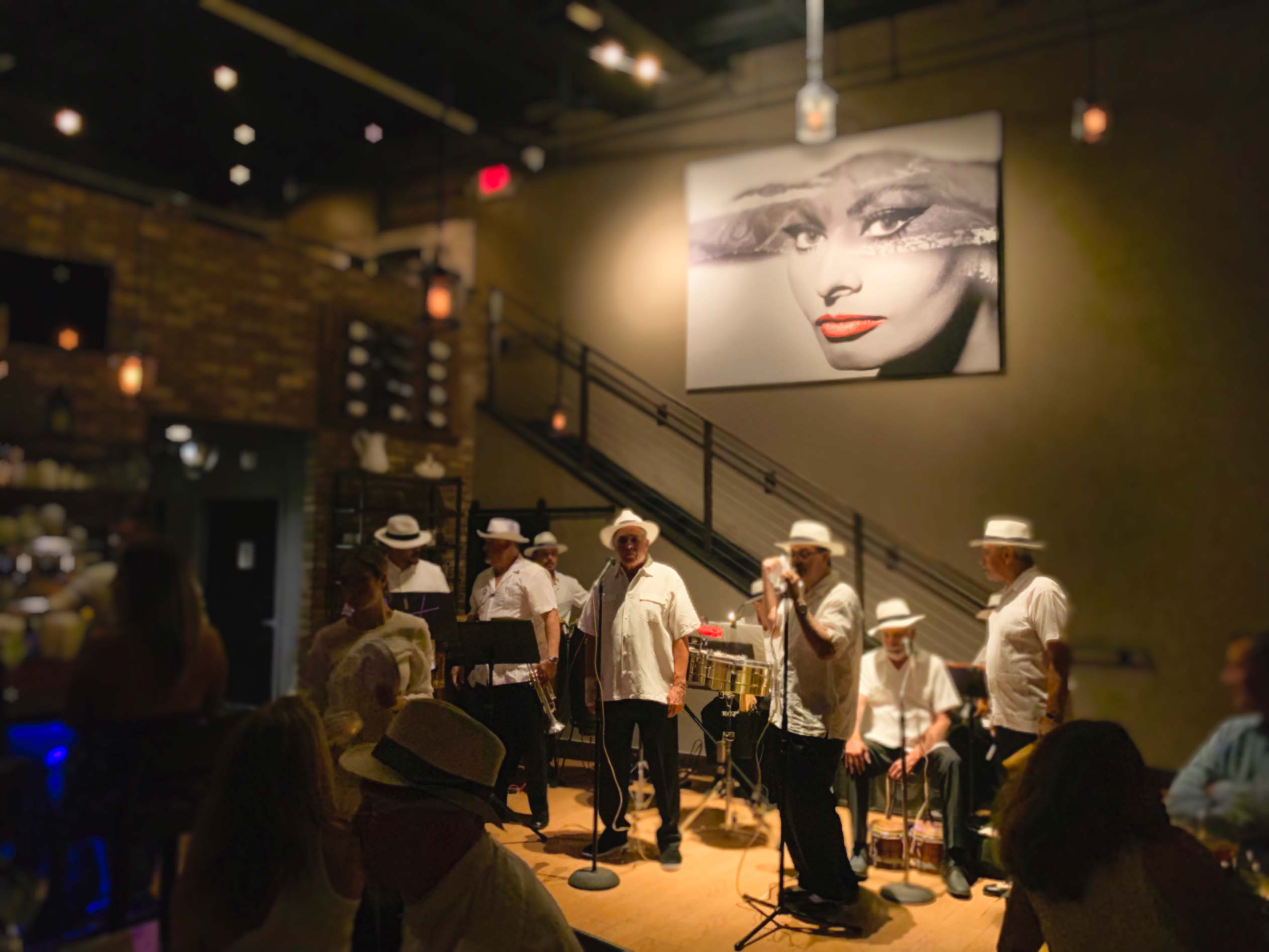 The Chef
Renato Donzelli
Executive Chef and Owner
Renato Donzelli, originally from Venezuela, grew up in an Italian family enjoying great and traditional dishes prepared by his mother and grandmother, learning old and basic culinary techniques.
After graduating in 1991 as a certified computer technician, he realized that cooking was his true passion. He continued with this career and was in 1997 when he decided to relocated to the USA. Renato held various Sous and Chef positions and worked at several renowned restaurants in Connecticut and New York. Working as a chef of cuisine and as a professional caterer for many years he decided to run his own catering business and open his own restaurant.
The Italian influence in his cooking is strong, with its use of herbs, fresh ingredients and simple full-flavored recipes.
Best known for his creativity and natural talent, Renato Donzelli is constantly reviving techniques from days gone by and using them in new ways to create food for the way people live and eat today.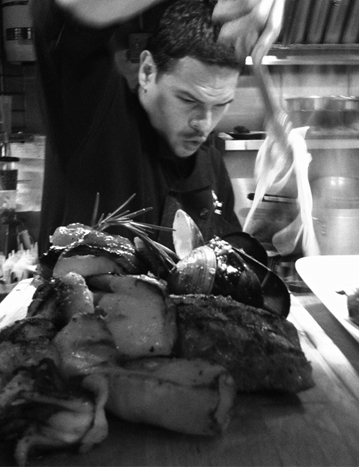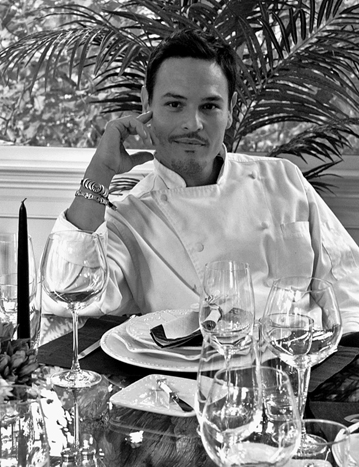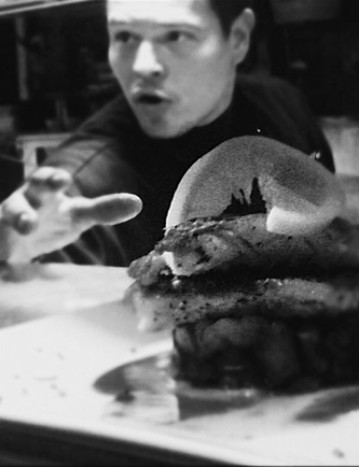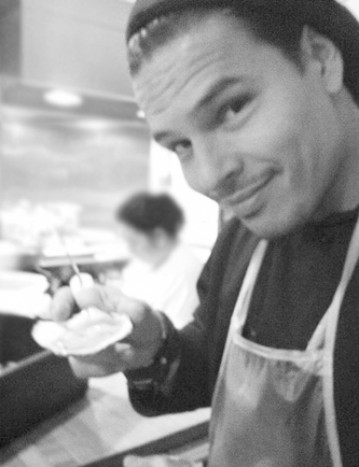 OUR STAFF
We believe our staff at Basso Cafe represents the best in the industry.
Every member of the kitchen is dedicated to preparing outstanding cuisine and every server at our tables strives for excellence. Our team is cohesive, works hard and shares the same goal; offer patrons a fine dining experience to be savored and remembered.
In the kitchen our team strives for excellence in offering seasonal organic ingredients, treating nature's bounty simply and with respect.
The professional serving staff is knowledgeable and will gladly provide details about the day's menu. Our success is based upon bringing the best of ourselves to the task at hand, to engage and collaborate. We ask you to join in, dine with us, and enjoy.